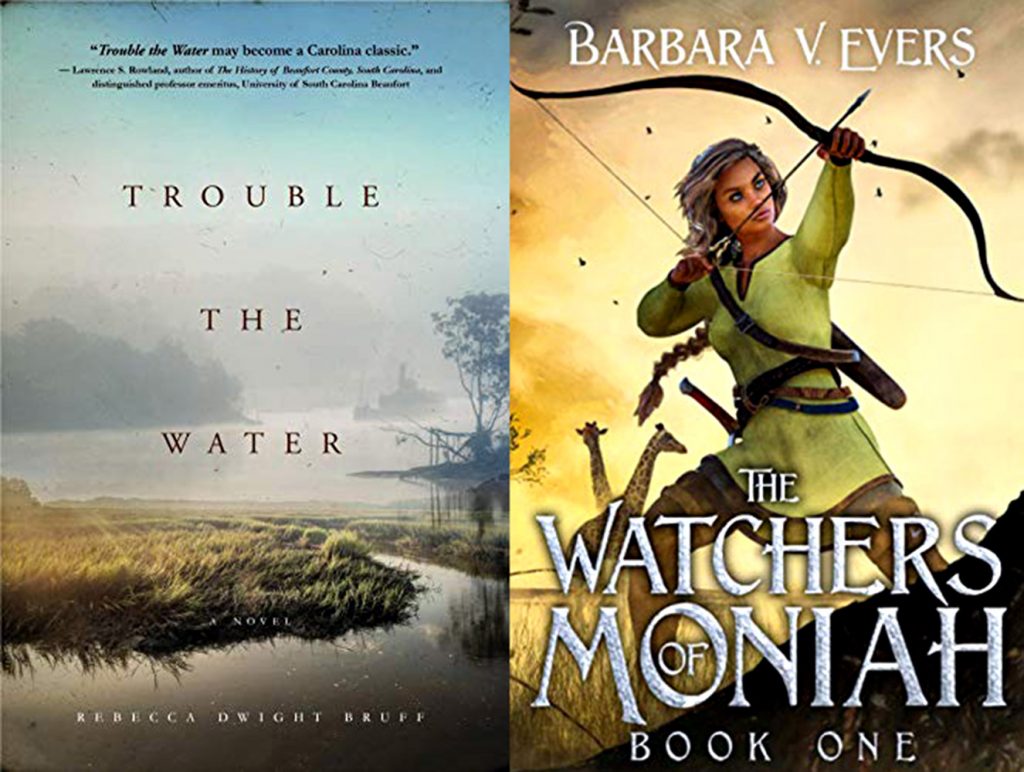 An enjoyable, interesting, online discussion with South Carolina Authors
Join us for a direct discussion with featured authors Rebecca Bruff and Barbara V. Evers on a ZOOM call this Saturday, January 30th at 10:00 am. Sign up today!
FEATURED AUTHORS: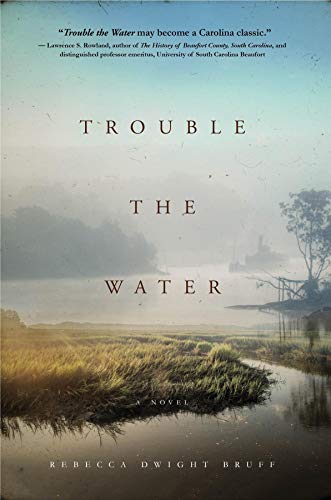 Rebecca Bruff – Trouble the Water
---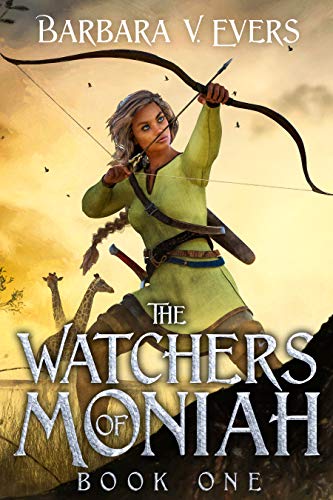 Barbara V. Evers – The Watchers of Moniah trilogy
WHEN:
Saturday, January 30, 2021, 10:00 am – Noon
TO SUPPORT:
Palmetto Literacy Council to raise funds for supplies for our students
PLEASE NOTE:
Upon Registration, you will receive a link for this Zoom (online) presentation.