The Water is Wide by Pat Conroy
Reviewed by Patricia D'Ascoli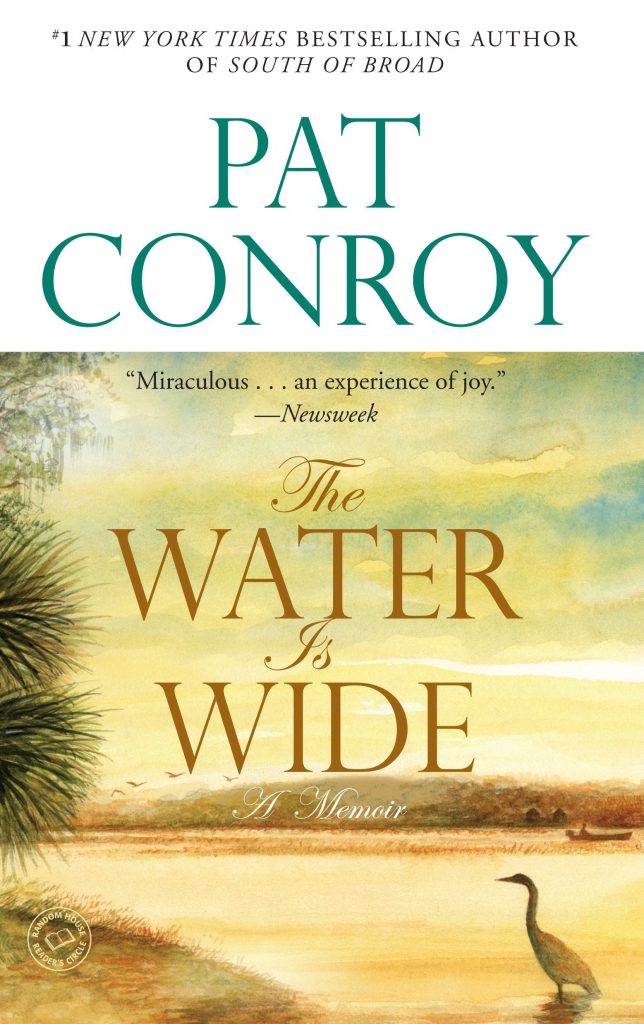 In 1969 Pat Conroy entered what turned out to be a kind of alternate universe when he decided to teach eighteen mostly illiterate black children on Yamacraw Island. Yamacraw is a fictitious name for Daufuskie Island, the southernmost inhabited sea island in South Carolina. Located between Hilton Head Island and Savannah, the island is 5 miles long by almost 2.5 miles wide. It is only accessible by boat.

Conroy recorded his experience of the year he taught on the island in The Water Is Wide. The memoir, which tells the poignant story of his awakening, both personally and professionally, was published in 1972. The book won Conroy a humanitarian award from the National Education Association and an Anisfield-Wolf Book Award. His decision to teach the island children grew from his dissatisfaction after teaching for two years at an integrated high school in Beaufort. He was restless and sought an opportunity where he could make a difference as a teacher. Such an opportunity presented itself at the Yamacraw School.

When he arrived on the island, he discovered that time had essentially stood still; the students in grades 5 through 8 that he was assigned to teach were frighteningly uninformed. Conroy was unprepared for the deficiencies of Yamacraw's "educational system" if one could be said to exist. The Yamacraw School had been relegated to obscurity by the Beaufort School District which had allowed it to function on its own with no input from the superintendent. No one on the island knew of the conditions that existed there. No one on the mainland cared.

Conroy writes eloquently of the way his intentions came up against reality:

"The year became a search for what was right for the Yamacraw children: a magic formula to rescue minds stunted through disuse, a formula that would raise reading levels to Appalachian heights. The search was a failure because I did not and could not know how irrevocably my ideas about education, those sacred and pontifical utterances, would be battered, bullied, disproven and changed."

He could not draw upon the "methods" utilized by the black woman who taught the younger children at the Yamacraw School; she believed that the only way to get the students to pay attention was to beat them with a strap. Conroy's approach, which was entirely hands-off, often meant he had no control of the children and that chaos reigned in the classroom. Conroy was creative in his teaching, however, and introduced students to basic concepts about the larger world in which they lived. He gave the students experiences. Conroy arranged for field trips that enabled students to leave the island to briefly encounter situations and locales that they were wholly unfamiliar with.

Conroy recounts an impassioned letter he wrote to the superintendent laying out the conditions on the island which he called "an educational desert" explaining how the children had no hope of receiving an adequate education under the existing model. In his estimation, hopelessness defined the lives of these children who were doomed to enter adulthood with little promise for vocational success.

He spoke before a Board of Education meeting in which offered a scathing indictment:
The hopelessness of teaching in a black school, cut off from society by water, is an agony few people have experienced. Yamacraw requires sweeping reform of your thinking. It demands for a moment that you forget about money and budgets and balanced books…Think instead about children. People. Human beings. Feel for once that education is about people—not figures.

Ultimately, Conroy was fired from his position for his unconventional teaching practices and his lack of respect for the administration. He never taught again. Conroy instead turned to a life of writing. During his career, he wrote many well-known novels including The Great Santini, The Prince of Tides, South of Broad, and Beach Music among others. His writing is lyrical and compelling. Conroy is recognized as a leading writer of late-twentieth-century Southern literature. It is a well-deserved distinction.

---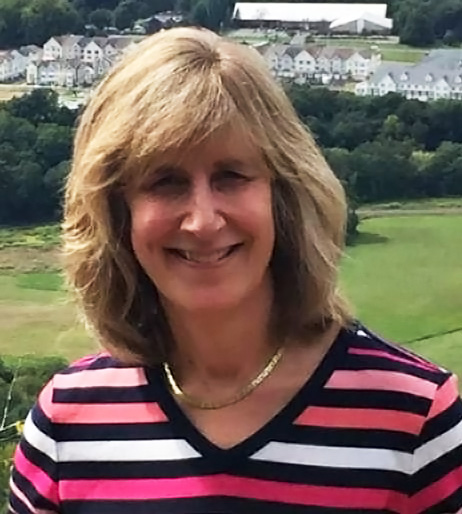 Patricia D'Ascoli serves on the Board of Directors for Palmetto Literacy Council. She also edits our newsletter and puts together our Authors for the Authors' Panel each quarter.