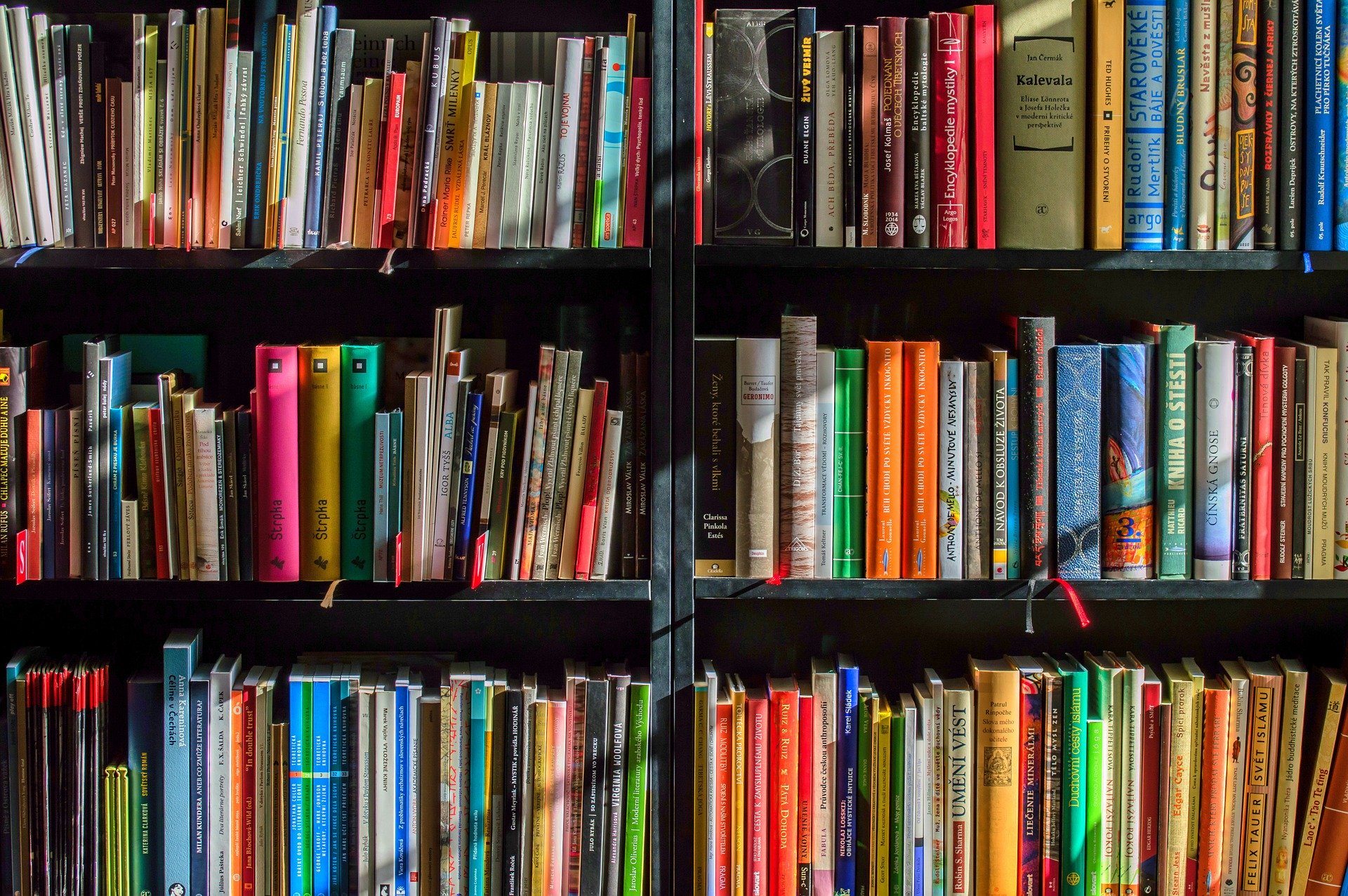 Under the Magnolias by T.I. Lowe
Reviewed by Patricia D'Ascoli
---
Last month I had the pleasure of meeting T.I. Lowe, an author whose novel Under the Magnolias was recently published. Lowe, who lives in Loris, was signing copies of her book at Bookends, a used bookstore in North Myrtle Beach, and I was delighted to have her sign my copy. The novel came highly recommended by Vicki Baty, who owns Bookends, as an excellent example of "gritty Southern fiction." I was intrigued by this description. Before embarking on my reading journey, I felt compelled to look up the word grit. The definition is: "unyielding courage in the face of hardship or danger."

It took only a few pages to see that the narrator, Austin Foster, exemplifies this trait as she sets the stage for the story of a family in trouble. A family with dark secrets. A family that has suffered great loss. The Fosters survive only because of Austin's strength and commitment to a job no teenager should be tasked with—taking care of six siblings after their mother dies giving birth to twins. But the children are not Austin's only burden; in the face of her father's mental illness, she must also ensure that their tobacco farm continues to operate.

The novel takes place during the 1980s in Magnolia, South Carolina, a sleepy little Southern town. The Fosters are a quirky bunch—their mother named them all after cities she hoped to visit: Boston (Boss), Phoenix (Peg), Austin (Ox), twins Charlotte and Raleigh and twins Knoxville (Knox) and Nashville (Nash). The patriarch, David Foster—both a minister and a farmer—is a loving father who suffers from an undiagnosed, untreated mental illness.

Magnolia is peopled by many interesting characters, who are all members of Dave Foster's congregation. "A fortune teller accused of being a witch doctor; an ex-con with a glass eye; an atheist believer with a Polish accent; the town's undertaker whose sexual orientation was questionable; the town floozy with a penchant for blue eye shadow; a poor farming family with way too many kids and a madman leading them." These townspeople all have important roles to play in the lives of the Fosters throughout the narrative.

And what would gritty Southern fiction be without an ill-fated love story? Such is the case in Under the Magnolias—Austin happens to fall for Vance Cumberland, the mayor's son. Although Vance falls for her as well, their romantic drama is fraught with uncertainty. Their worlds are far apart; their paths divergent. This sweet tender love story floats in and around the angst and loneliness and fear Austin and her siblings experience as they cling tight to one another while trying to survive life with a mentally unstable father.

The novel is a compelling coming-of-age story—we feel Austin's sorrow and longing and anger too, and wonder at her ability to hold the family together, tending to others' needs at the expense of her own. We applaud her tenacity, but we don't always agree with her decisions. But she is, after all, a young woman trying to find her place in a world far more complicated than any she might have imagined for herself.

So yes, Under the Magnolias is indeed gritty Southern fiction. Put it on your summer reading list or choose it for your book club. You won't be disappointed.

---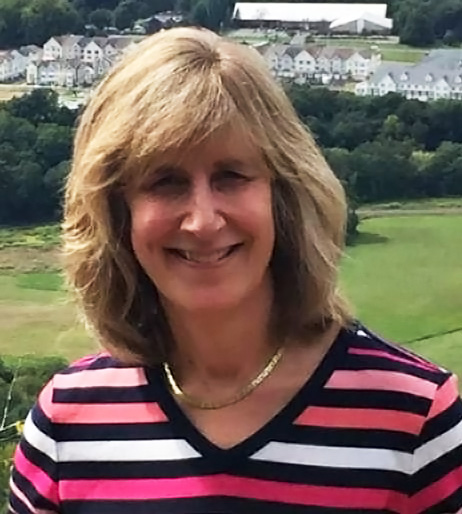 Patricia D'Ascoli serves on the Board of Directors for Palmetto Literacy Council. She also edits our newsletter and puts together our Authors for the Authors' Panel each quarter.