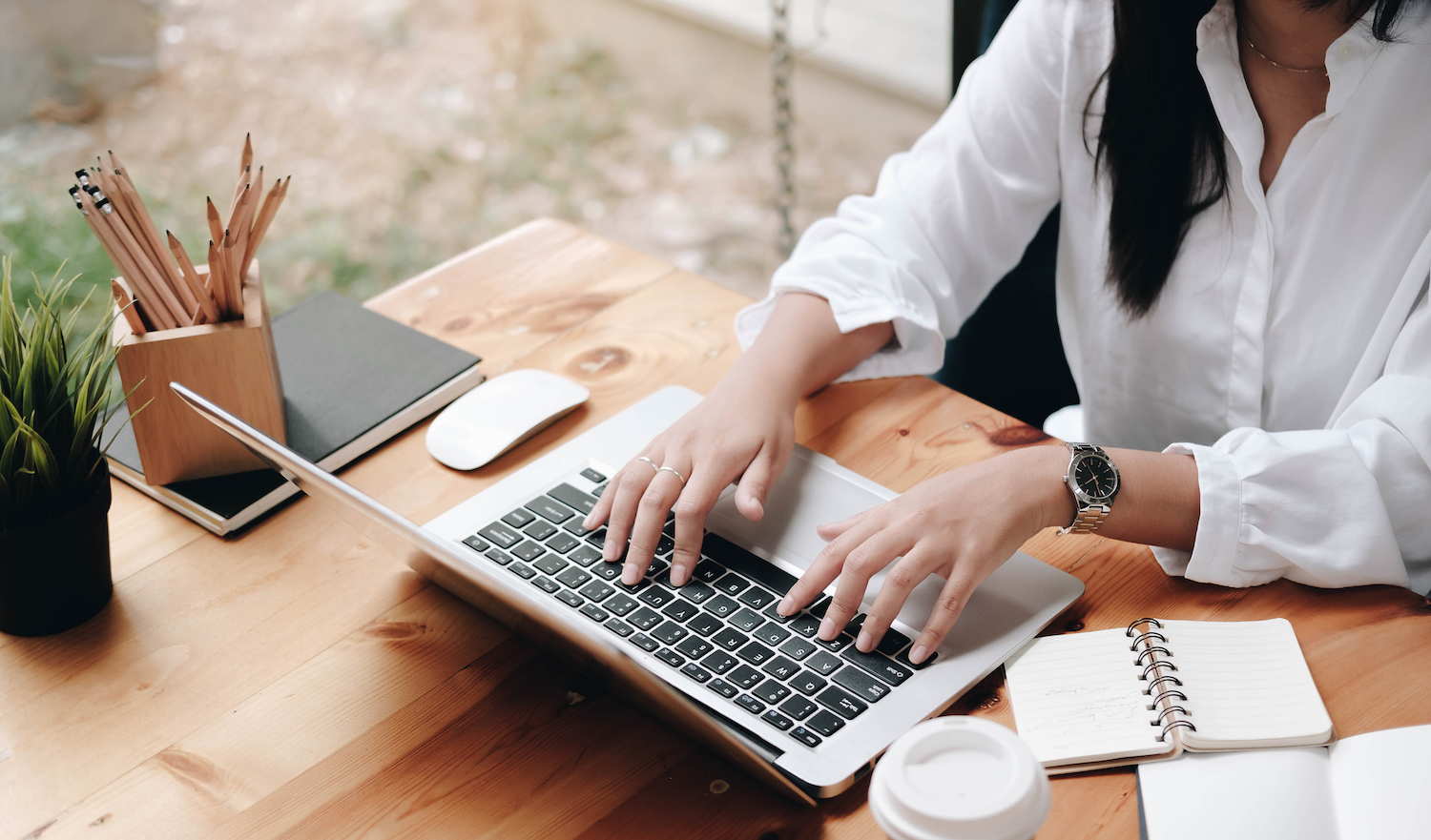 We hope to see your participation
Every little bit helps
Hello Friends!
We have gotten some really great donations so far and are really excited
for our auction!
As a reminder, we are holding an online auction to raise money for Palmetto
Literacy Council starting on Thu June 17th, 2021 @ 6:00 AM EDT and ending
on Sun June 20th, 2021 @ 10:00 PM EDT.
If you or someone you know can donate an item or service to the auction,
please have them click here
or send an email
to [email protected] by 6/15/2021 with a description of the item, its
value, a photo(s), and the quantity donated if more than one.
Please forward this email to anyone you know that may be interested in
helping!
You can view our auction at YourCharityAuction.com/PalmettoLiteracyCouncil
.
Your generosity and assistance is what keeps Palmetto Literacy Council
thriving. We hope that you will participate in the auction! Thank you for
your continued support.
—
Palmetto Literacy Council
Dodi Hodges, Ph.D.
Executive Director
---
MISSION STATEMENT
To improve the literacy of youth and adults in our community by teaching/tutoring basic literacy skills for those who struggle with reading, writing and/or math.
BOARD OF DIRECTORS
CHAIR: Dodi Hodges: [email protected]
VICE CHAIR: Shawna Roessler [email protected]
TREASURER: Maria Denney [email protected]
SECRETARY: Preston McKever-Floyd [email protected]
MEMBERS AT LARGE:
FUNDRAISING CO-CHAIRS: Patricia D'Ascoli [email protected], Stephanie Southworth [email protected]
TRAINING COORDINATOR: Carla Taylor [email protected]
MAILING ADDRESS: 1229 38TH Avenue North, #130 Myrtle Beach, SC 29577
PHYSICAL ADDRESS: 1010 5th Avenue North Ext., Suite 101I Surfside Beach, SC 29575
FOR INFORMATION OR QUESTIONS:
OFFICE PHONE: 843-945-9278
OFFICE EMAIL: [email protected]
WEBSITE: www.palmettoliteracy.org