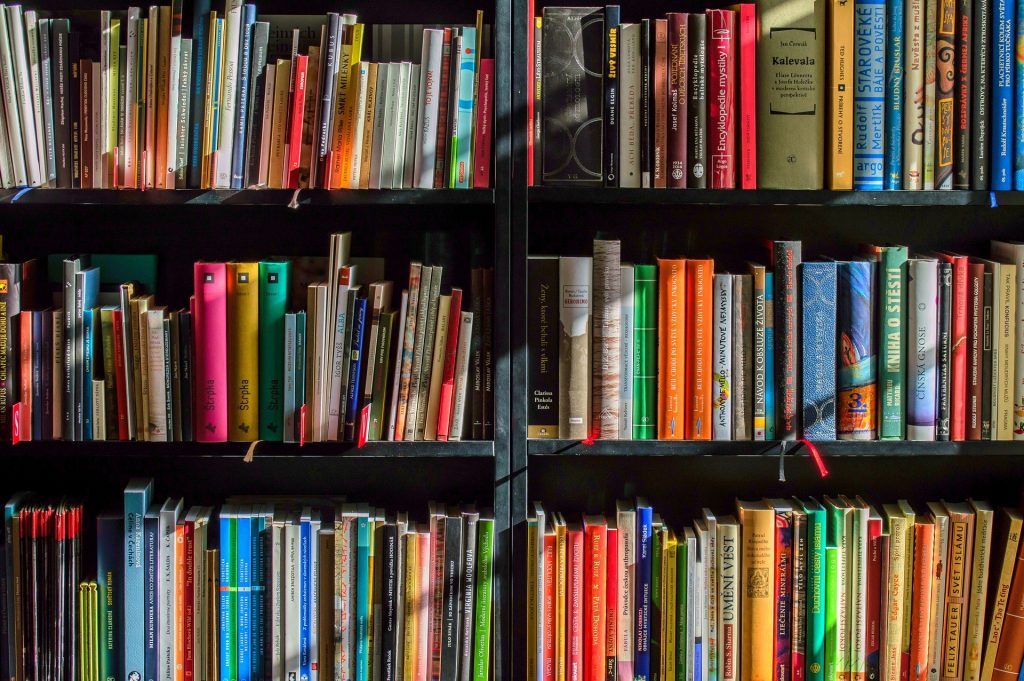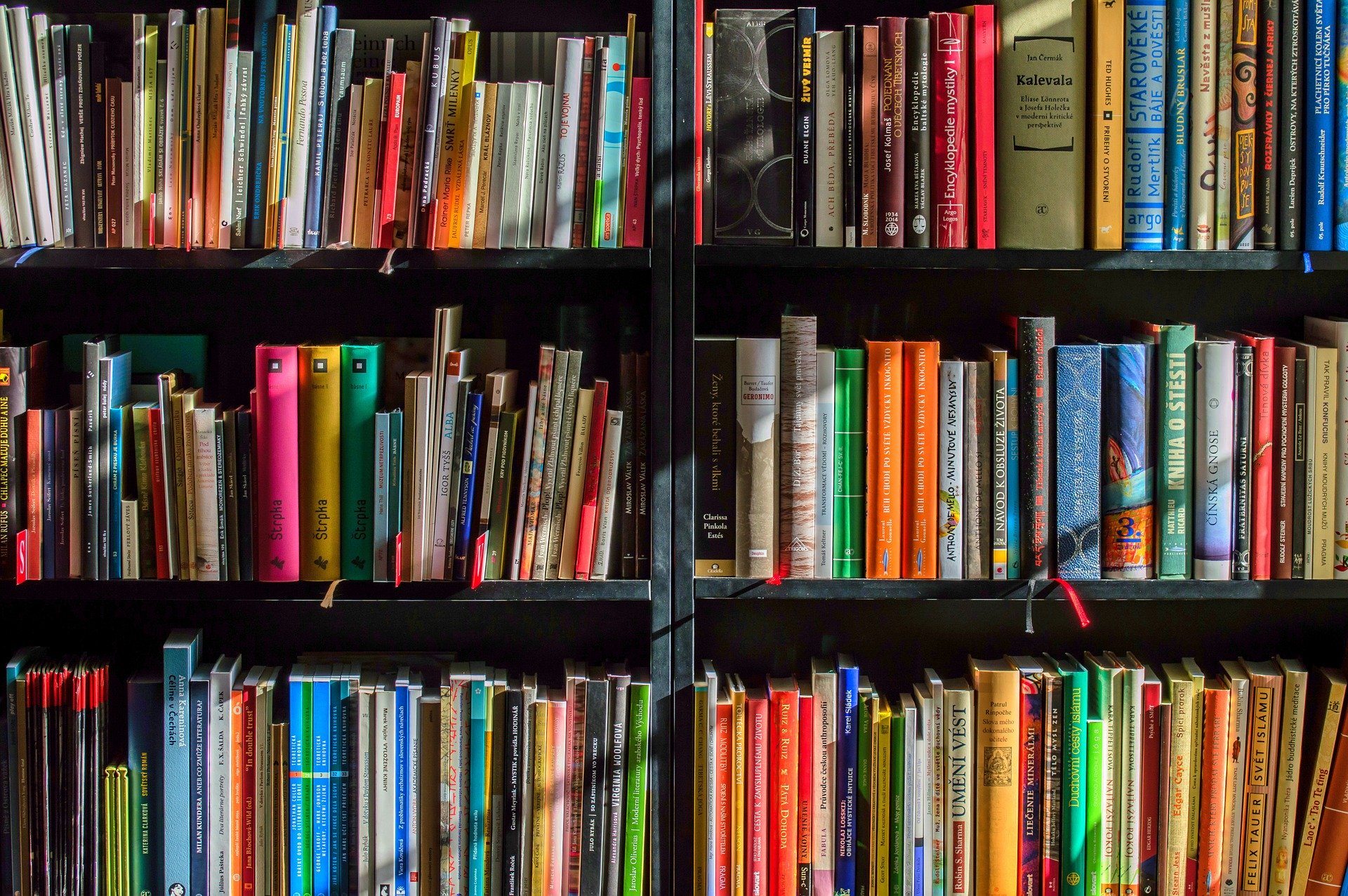 Doing our part under quarantine
Palmetto Literacy Council understands the importance of reading but also the precautions of staying safe during these uncertain times. Reading disabilities, like Dyslexia, can make it difficult for people to learn to read and interpret letters. Children like Aaden Jaruwannakorn, who was diagnosed with Dyslexia, that have these difficulties learning to read need guidance to help them through the process.
Starting Up Again
Safety is our priority and we're doing what we can to ensure everyone practices the new rules and guidelines. We are doing our part to make an impact for everyone of all ages with difficulties reading and writing. You can read up more on what we're doing over at My Horry News.