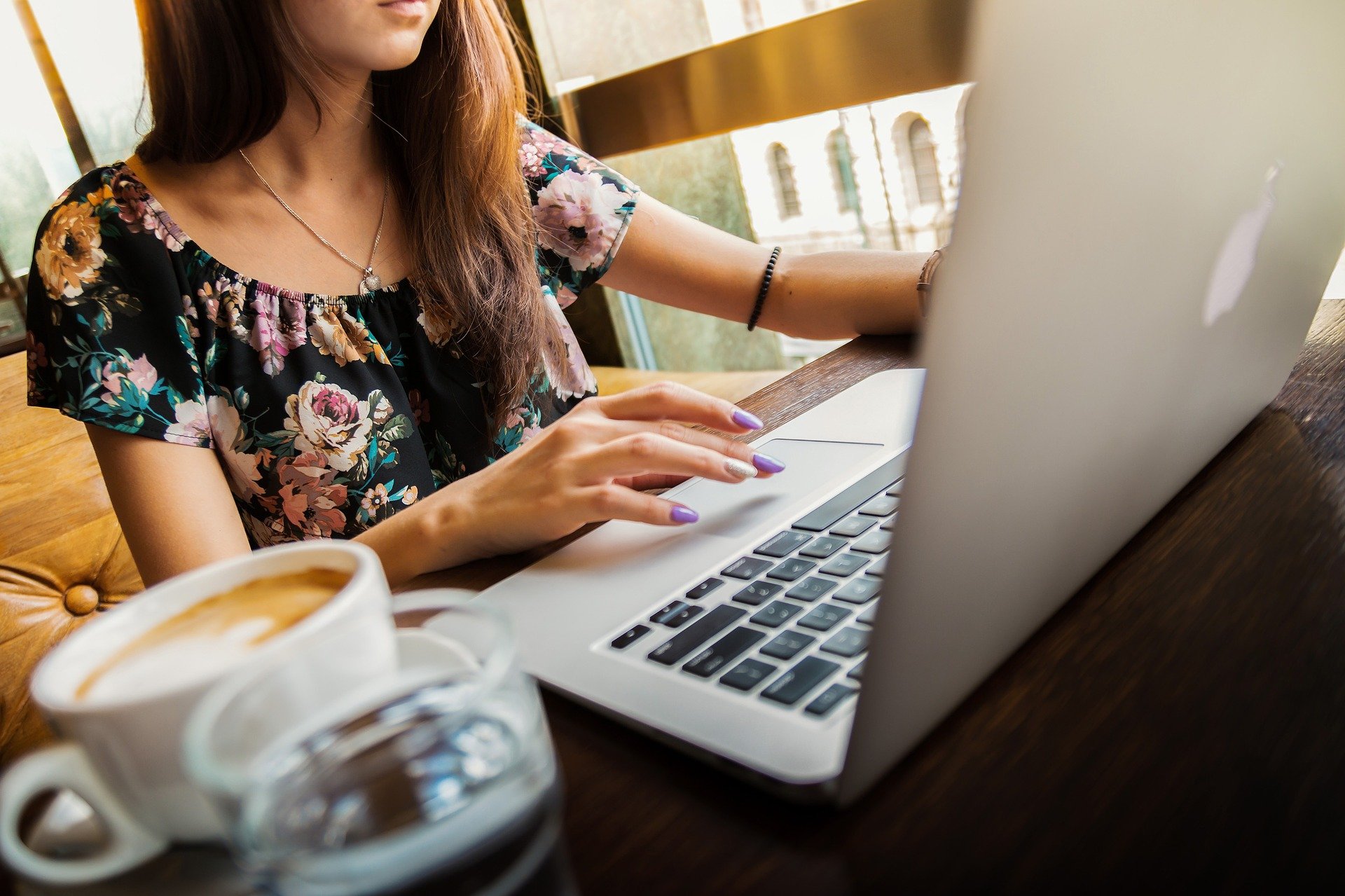 We hope to see your participation
Every little bit helps
Hello Friends,
Our online auction starts tomorrow! Please visit YourCharityAuction.com/PalmettoLiteracyCouncil to participate and bid on your favorite items!
Our goal is to get 100 bids. Whether big or small, bid on something today to help us reach that goal.
Forward this email to your friends! There is something for everyone – day trips, sports memorabilia, electronics, family vacations, golf gadgets, home living goodies and more!
Every bid and every donation counts, come help us reach our goal!
Thank you,
Stephanie Southworth
—
Palmetto Literacy Council
Dodi Hodges, Ph.D.
Executive Director
---
MISSION STATEMENT
To improve the literacy of youth and adults in our community by teaching/tutoring basic literacy skills for those who struggle with reading, writing and/or math.
BOARD OF DIRECTORS
CHAIR: Dodi Hodges: [email protected]
VICE CHAIR: Shawna Roessler [email protected]
TREASURER: Maria Denney [email protected]
SECRETARY: Preston McKever-Floyd [email protected]
MEMBERS AT LARGE:
FUNDRAISING CO-CHAIRS: Patricia D'Ascoli [email protected], Stephanie Southworth [email protected]
TRAINING COORDINATOR: Carla Taylor [email protected]
MAILING ADDRESS: 1229 38TH Avenue North, #130 Myrtle Beach, SC 29577
PHYSICAL ADDRESS: 1010 5th Avenue North Ext., Suite 101I Surfside Beach, SC 29575
FOR INFORMATION OR QUESTIONS:
OFFICE PHONE: 843-945-9278
OFFICE EMAIL: [email protected]
WEBSITE: www.palmettoliteracy.org